THIS IS FAR MORE
THAN A TRADITIONAL EGG
We're the only deviled egg company in the nation and we're committed to using the best fresh ingredients. All of our eggs are hand-peeled . Each recipe is made from-scratch by our team!
Dairy-Free Options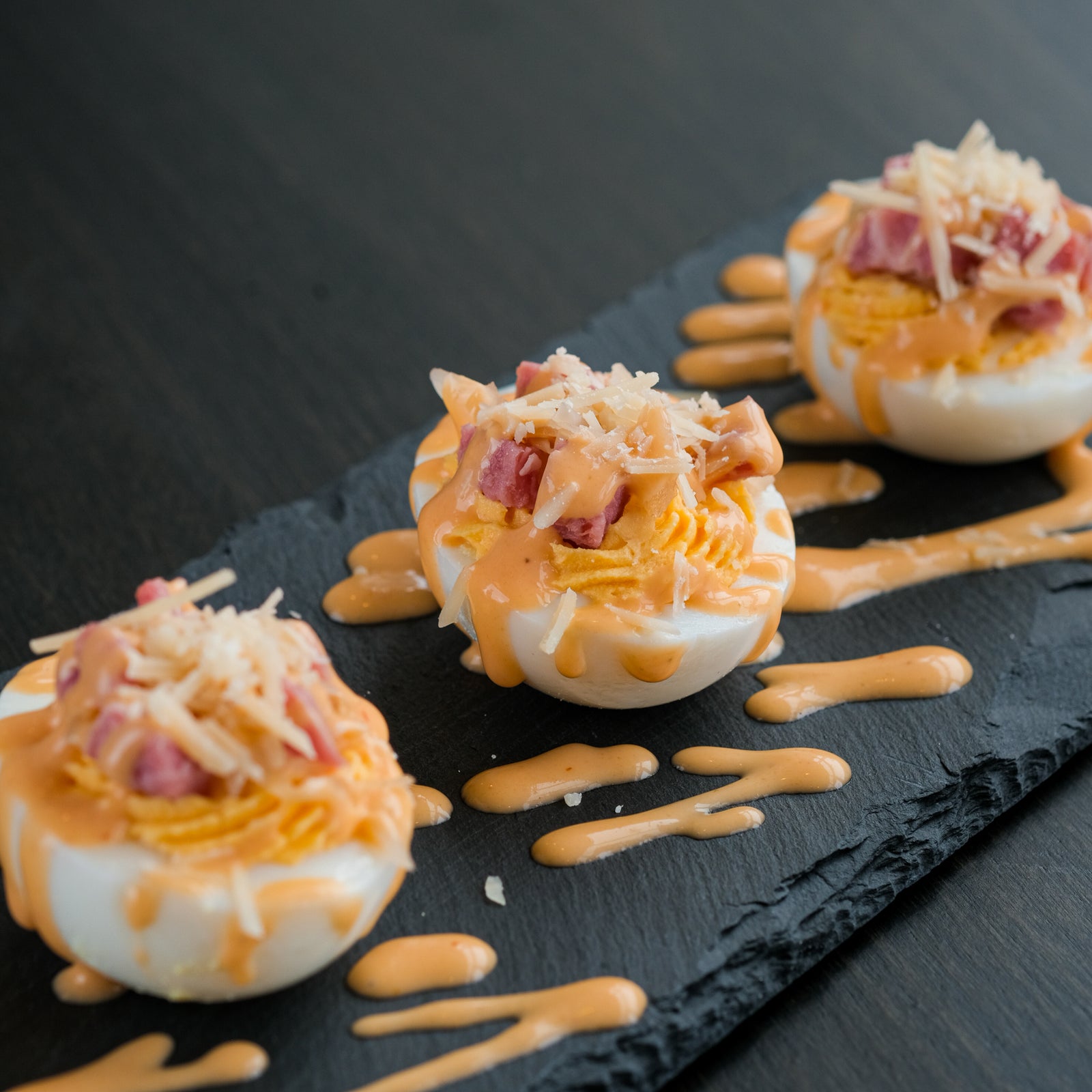 Gluten-Free Options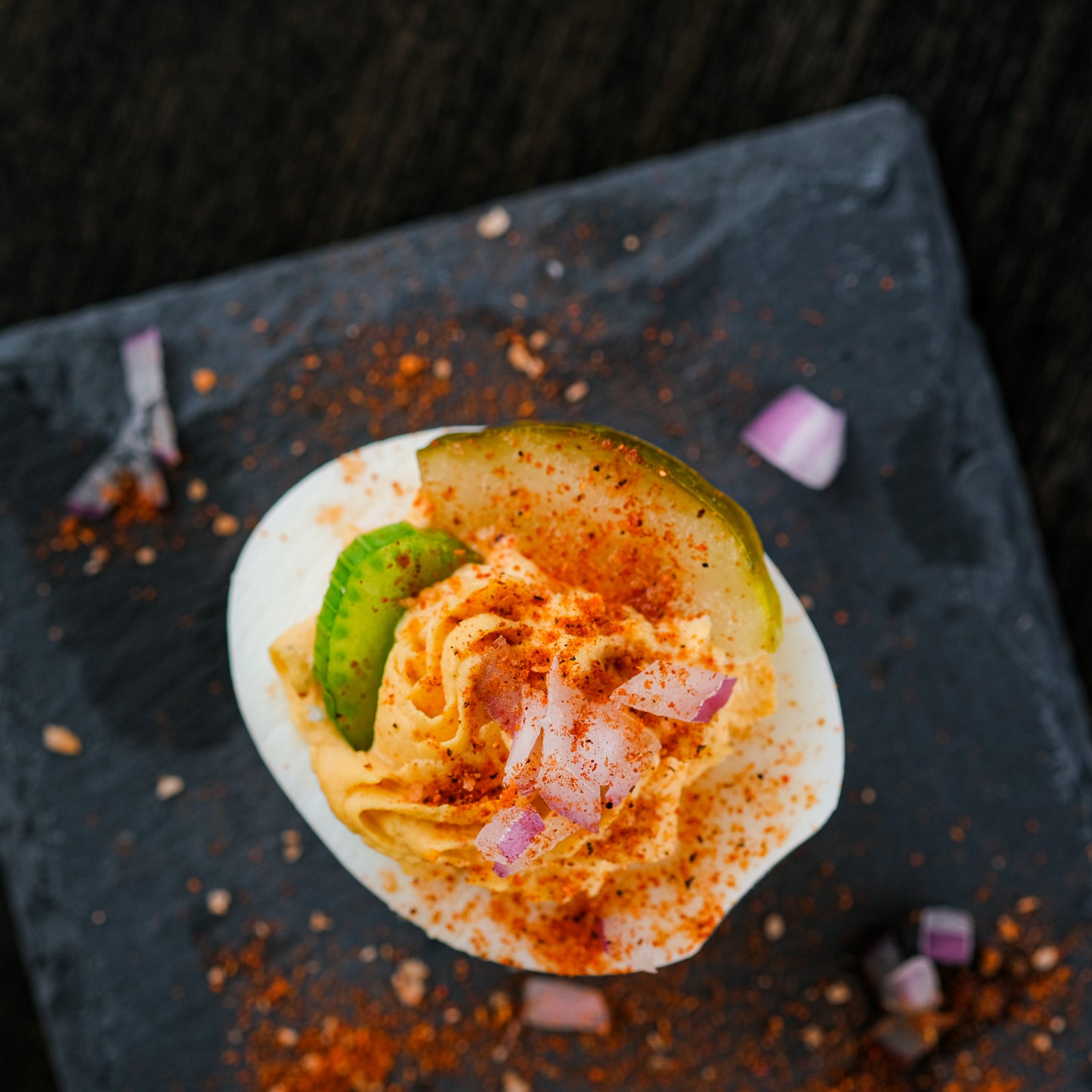 Keto-Friendly
Real & Fresh Ingredients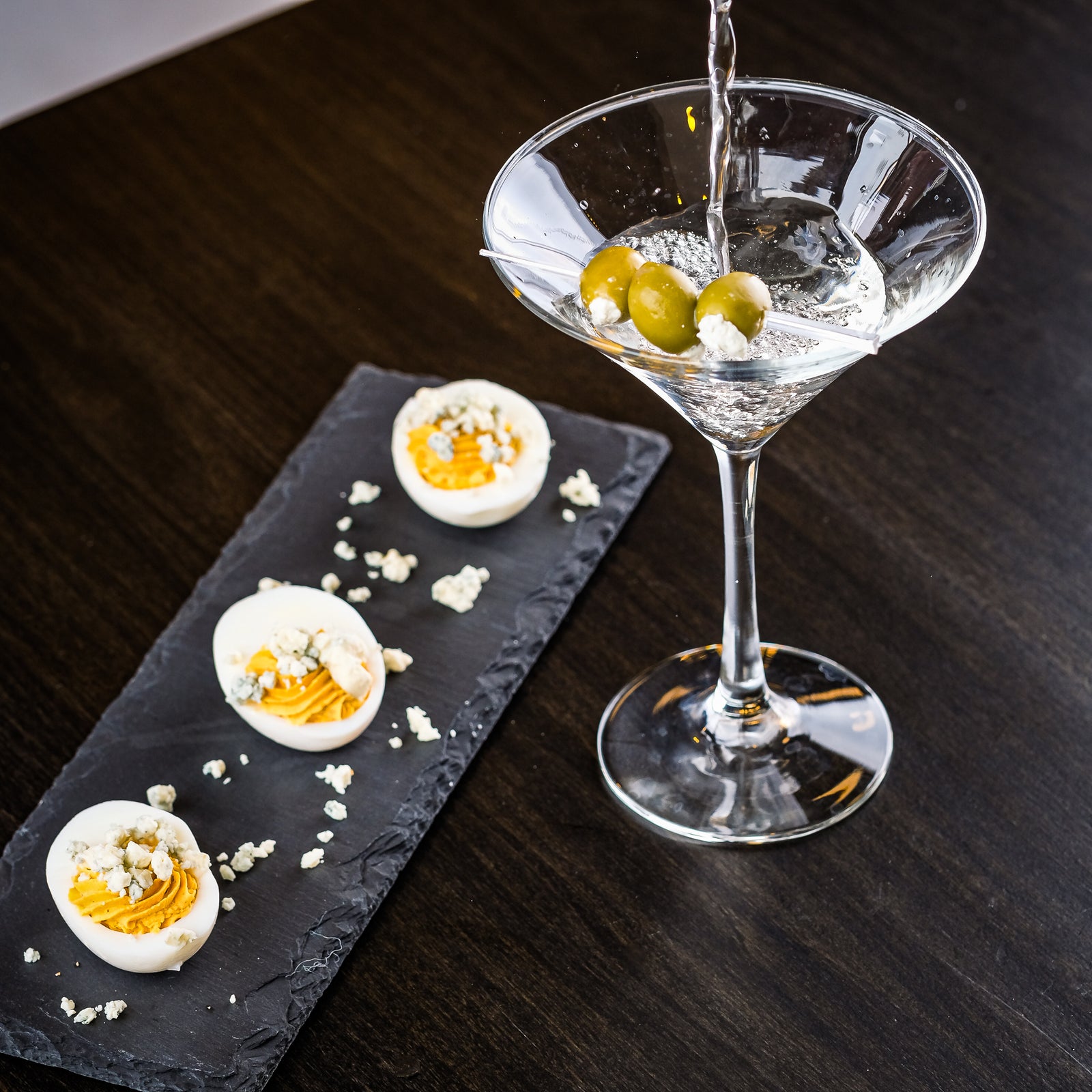 ARE YOU IN LOVE WITH OUR EGGS?
Sign up for and receive eggsclusive deals
Reviews from our customers
"Great Thanksgiving appetizers. I especially loved the bacon siracha."
Colin Schroeder
November 26, 2020
"Who knew you could make deviled eggs a dining experience!?!"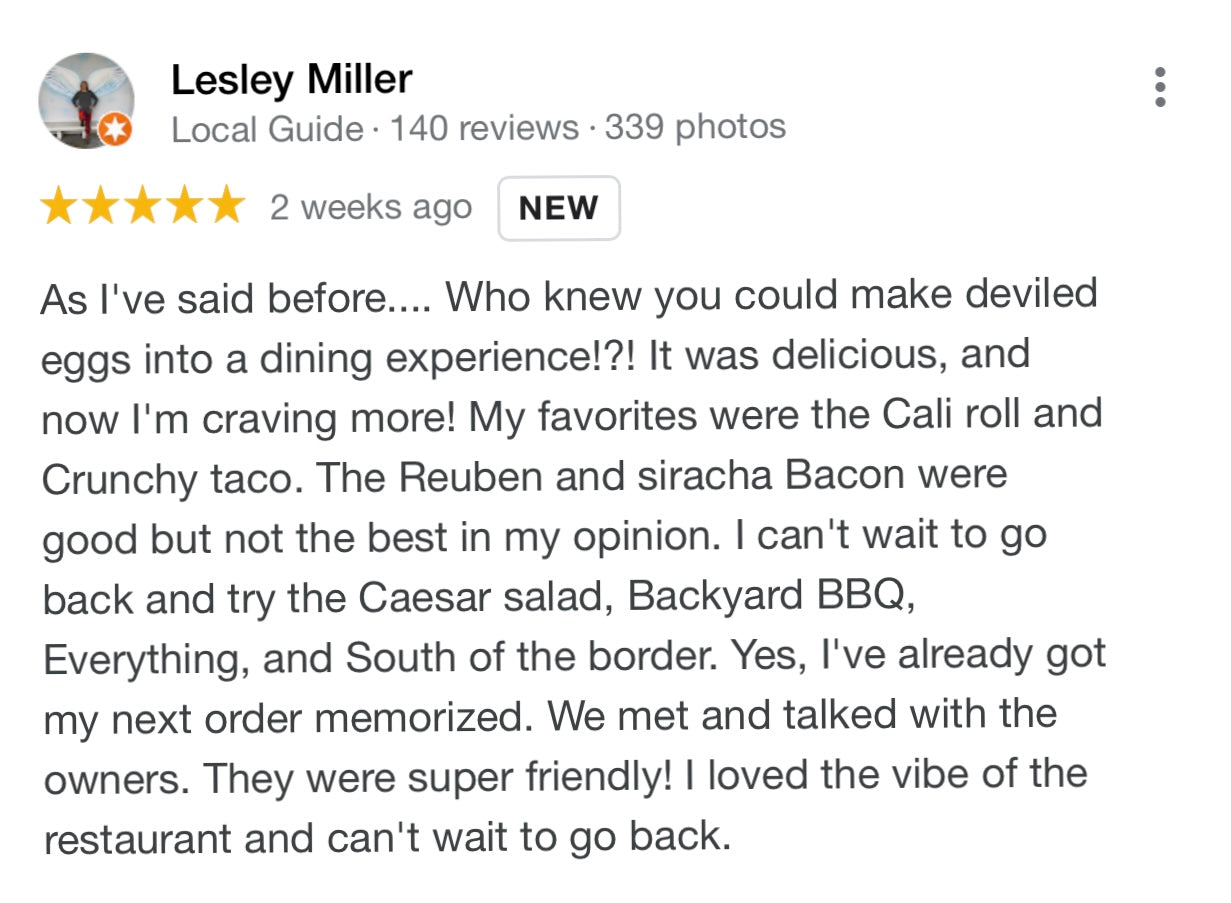 "we drove 4 hours to try these delicious eggs and it was worth it!"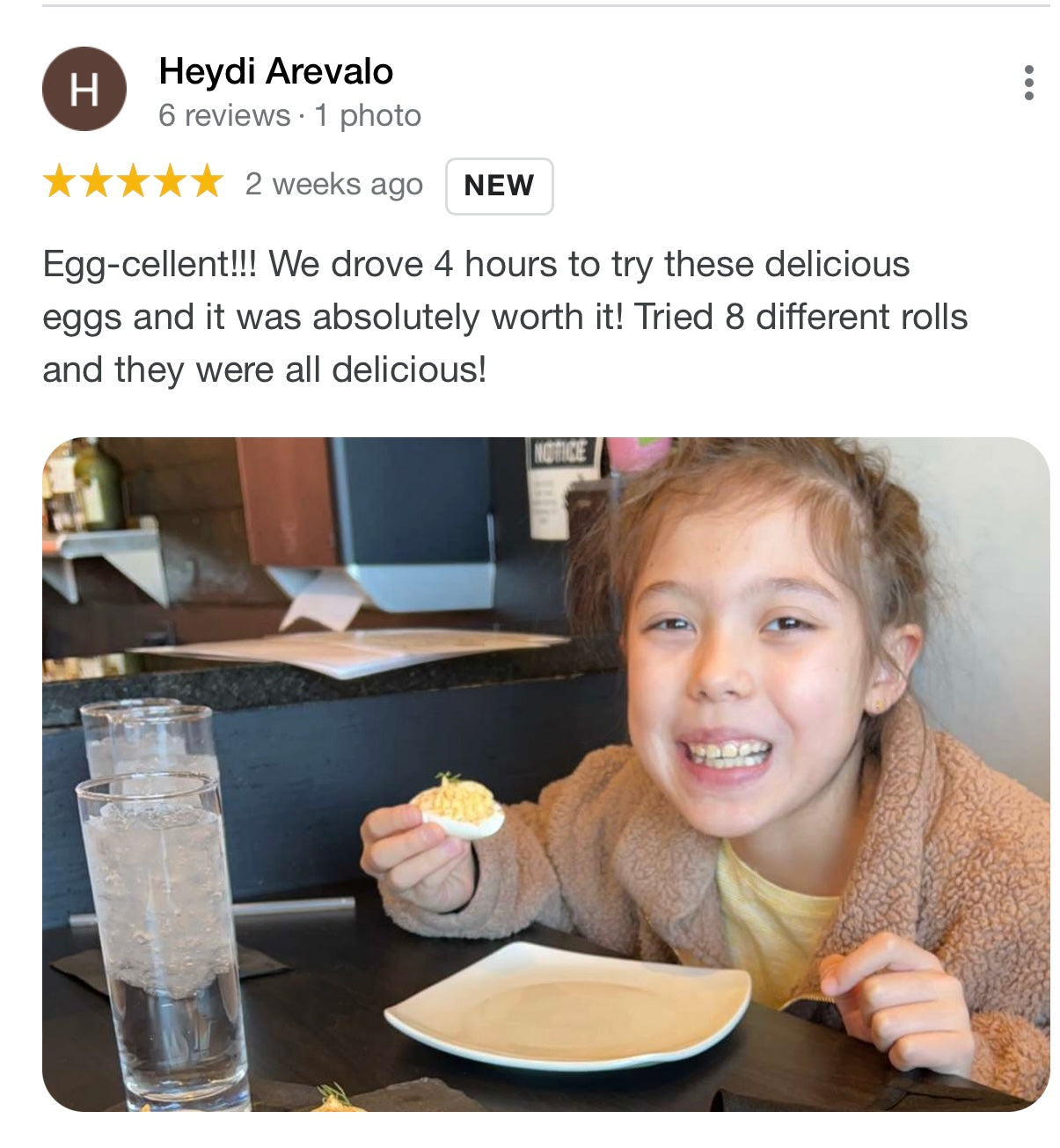 "they were all delicious and fresh"
"Any Time I come to town I will definitely stop by"
" I Expected these guys to be good, but frankly I was blown away!"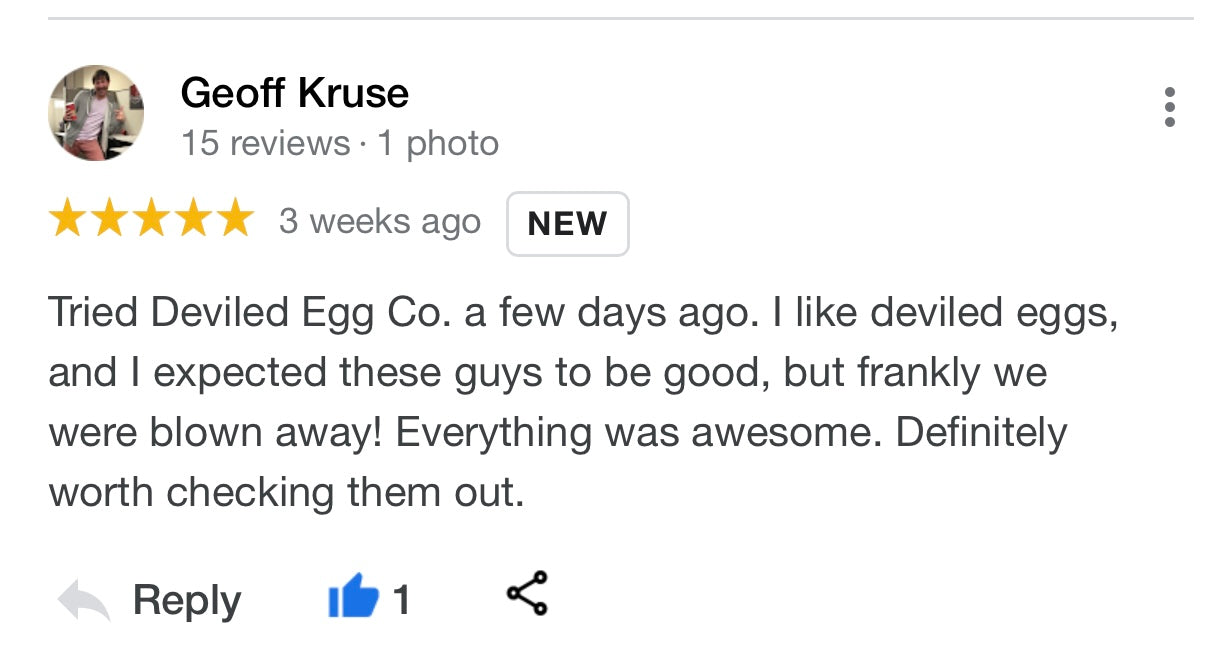 "My Husband and I stopped in for lunch for the first time and we are in love with this place now!!"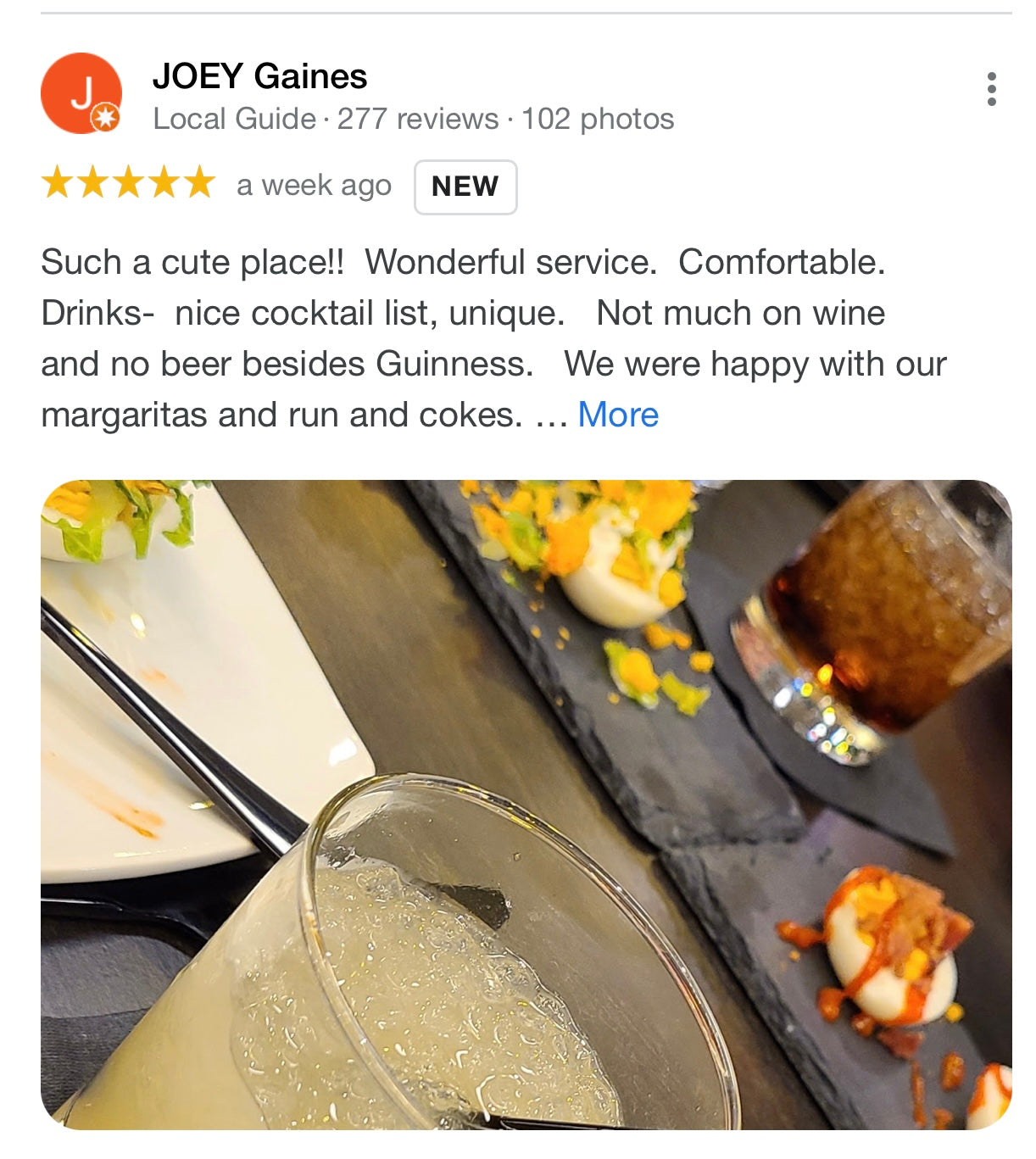 "I would highly reccomend trying it even if you don't like regular deviled eggs"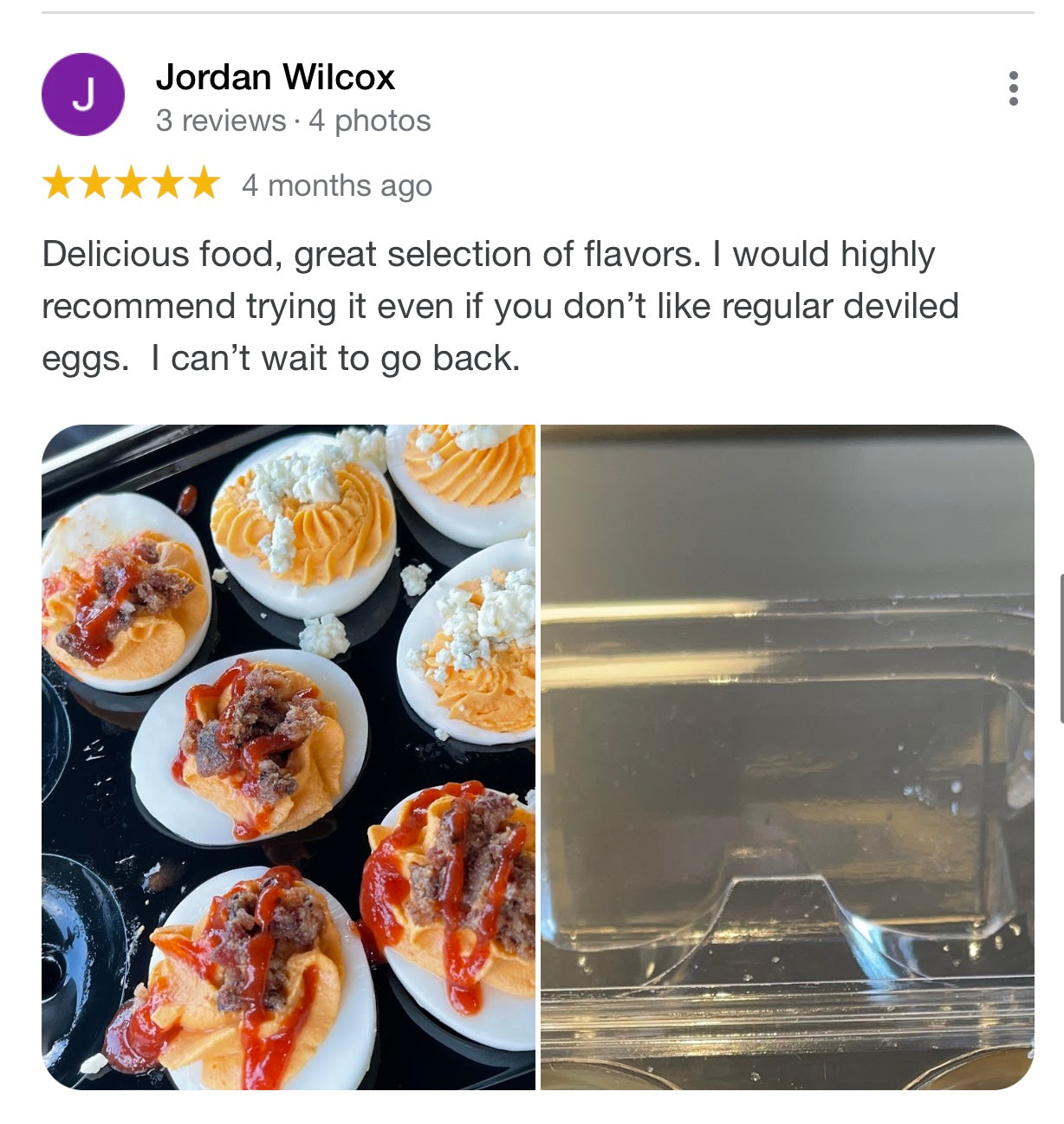 "we were really impressed with deviled egg co!"